Oct 25
LaJune Montgomery Named CEO Of Major Philanthropic Foundation -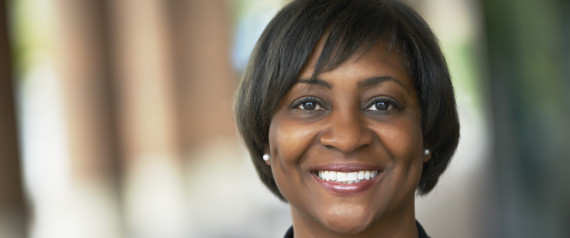 LaJune Montgomery, has just been named as president and CEO, of one of the largest philanthropic foundations in the United States—The Kellogg Foundation.
Oct 12
What to A Shape Shifter is Post Blackness? -
A Brief Introduction to Afrofuturism and Post Blackness in Fine Art

"Man, Black Folks got soul," oft-quoted with sheer reverence, soul two-steps between closed teeth, intensely emitting a cool certainty, out of the mouths of the soulful. The Souls of Black Folks is much like soul's…
(via hybridchic)
Oct 01
Started from the Bottom, Now We're Here: A Short History of Identity, Post Blackness + Afrofuturism in the African American... -
The History Of Afro Futurism and Black Science Fiction automatically begs the question: 'Well, what isn't futuristic about being Black in America?' The entire history of Black America can be seen as a fundamentally futurological and science fictional enterprise, a perpetual biding on hope and…
(via hybridchic)
Sep 02
"What more sci-fi than Santo Domingo? What more fantasy than the Antilles?"

- Junot Diaz, The Brief Wondrous Life of Oscar Wao


After reading this quote, I closed the book and pondered—it was an Aha moment for me. I instantly knew that the rhetorical question had the fluidity to…
Aug 07
[video]
She resembles a Nick Cave sound suit… swoon! 
+++++

art: photo of Zoe Kravitz by Karl Lagerfeld for Harper's Bazaar Australia. September 2013
(Source: thesmithian)
Jul 25
[video]
Jul 12
(Source: probs99)
(Source: probs99, via hybridchic)
[video]